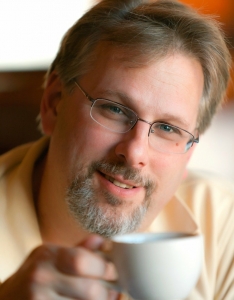 Cruisin' Bruce
ON AIR: Monday – Friday 6am – 10am
PIKE CONTEST & REQUEST LINE: (508) 799-7453
Bruce Palmer grew up in suburban Philadelphia on dual passions…old cars and great rock & roll.
Now with a personal music collection of more than 60,000 tunes and a garage packed with a dozen antiques…"Cruisin' Bruce" was born to bring you good times on your car radio, at work or on your personal device.  He's been on the air for 30+ years..and now lives the quiet, rural life down on the RI-CT border with his wife and two daughters, multiple dogs & cats.  Then, there's the music collection that overflows his personal "record vault" and a garage packed with classic pickups, 60s muscle cars and friendly old station wagons.
Plain and simple, he loves doing the show each day-and it's obvious in his enthusiasm.  Even more importantly; it's an enthusiasm that's infectious.  Join him for awhile and you'll catch yourself tapping a foot and smiling along.  When he's not on-the-air, he's probably playing with the dogs…sitting back to take in a baseball game..or most likely, out in the garage under a hood.  You see, he really is radio's original "car guy."  So, take the gear-head, add in a vast knowledge of classic hits..and you've got CruisinBruce on the radio – great company, wherever you're headed.