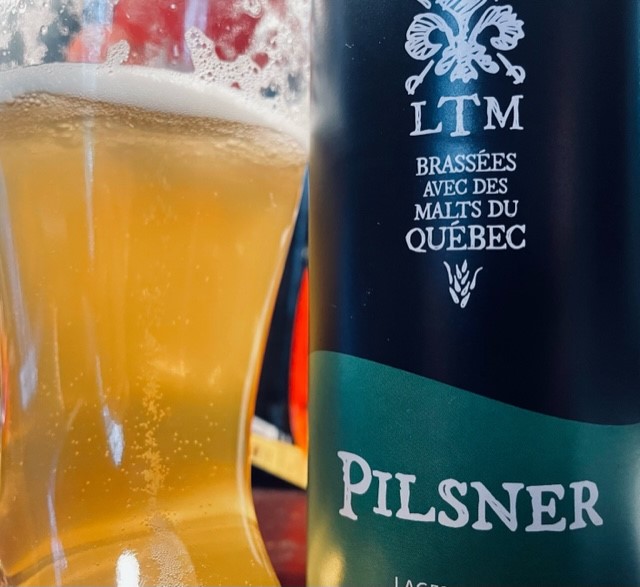 Here we are moving quickly into the warmer months and my taste buds are seeking more refreshing styles of brew. Every year, as I start to sweat, I naturally seek out lagers, kolsches, witbiers and fruitier IPA's. Les Trois Mousquetaires has made this amazing pilsner that hits the spot on a warmer than usual Spring day. It's all grains, malt and white grape on the nose with more of the same after the first sip. The big surprise here is the lack of bitterness all the way to the finish which is more white grape juice and lemon grass. The low carbonation makes this regal du Quebec easily crushable. It's crispness wakes up and refreshes the palate.
The Sonic Pairing: Alt-Rock icon Bob Mould started out in the groundbreaking American punk trio Husker Du. Creating the blue print Alternative Rock. Then after their shambolic break up he spent a few years trying to distance himself from the legend of that band. Then in the 90's he realized every alternative rock band was emulating the band who's sound he had tried so hard to eschew. Thankfully he formed Sugar and came back with Copper Blue; a return to the powerful wall of sound guitars and short tight songs. Copper Blue was an old school schooling to all the young punks and a lesson in rock and roll resilience. Crisp and sweet just like this pilsner.
All beers featured in the Pike Sonic Beer Blog can be found at Wachusett Wine And Spirits in West Boylston and Worcester.